Workflow analyisis
We can also review your workflows and ensure that you're as productive and secure as possible in the scanning, printing, storage and retrieval of your documents.
 Documents are typically the lifeblood of a business and also include sensitive customer information that is often protected by compliance regulations like HIPAA or Sarbanes Oxley.  
We can give you the piece of mind that goes with knowing your documents are safe and your business is working as efficiently as possible
---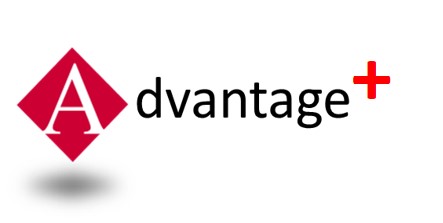 Managed Print Services
Our Advantage + agreements are based on a "Cost Per Copy" where we will bill you at a set rate per copy each month per image made.  We will ONLY BILL YOU FOR THE COPIES OR PRINTS YOU MADE.  
We hear over and over how much our customers love our Advantage + service plans because they know they're getting a great rate and they're only paying for exactly what they used.  Nothing extra.  No hidden charges.  No lengthy contracts.  
We can even work with you to manage equipment we didn't sell you.
Give us a call and let us show you what a simple maintenance contract looks like.